About Me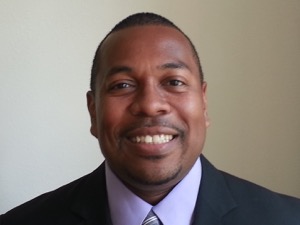 I began my career in IT operations as a system administrator. I worked my way up to the role of Chief Technology Officer. Eventually I started my own IT consulting business. My projects ranged from infrastructure management to virtual CIO services in a variety of industries including the banking, retail, non-profit, and technology startup sectors.
A few years ago I was interim CIO for a food and beverage company. One of my responsibilities was managing a software development team tasked with building a custom ERP system. It was through that experience that I decided to focus my consulting practice on software development. My motivation for making this change was threefold:
Explosion of custom software development.

As Marc Andresson said "software is eating the world". Not only does software continue to dominate the technology landscape but the maturation and proliferation of open source software and cloud computing makes it more cost effective to develop customized solutions that exactly match the needs of organizations instead of buying and shoehorning expensive off-the-shelf products.

Faster transformation of ideas into viable solutions.

Ideas are easy, implementation is hard. Being able to develop software empowers me to turn ideas into working solutions for my customers at a much faster rate.

Filling the skill and experience gap.

The struggle is real. As technology continues to disrupt every industry the shortage of skilled developers increases. By cultivating software development expertise I can better identify, recruit, and develop talent for my projects.
I am quite comfortable with frontend web development, but what really excites me is combining my systems administrator and business intelligence background to focus on middleware and data integration software development.
Why Hire Me
Receive "one stop shop" full-service technology consulting and development expertise.
My extensive knowledge and experience enables me to help clients with all phases of their technology initiatives; starting with the big picture in strategy planning and architecture design then drilling down to solutions development and implementation.
Avoid costly mistakes in technology decisions and investments.
Despite the rapid changes in technology, I help my clients make the right choices based on years of battle-tested experience and timeless principles of human psychology, sound business practices, and technology fundamentals.
Experience better working relationships with technical staff and vendors.
I lead, hire, coach, and work alongside technical professionals. My working and leadership style cultivates a calm and productive working environment.
Contact me today to discuss your technology needs.
Projects
This portfolio showcases various projects and proofs of concepts to showcase my technical skills.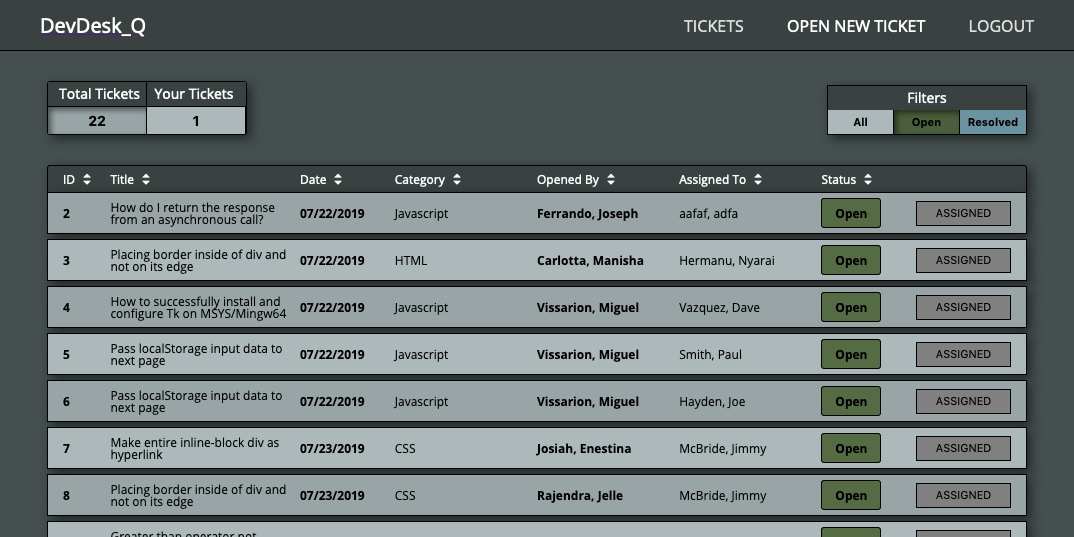 HTML | CSS | React | Node | PostgreSQL
Designed the application data model.
Created API microservices to manage ticket information.
Managed project plan backlog and provided senior technical leadership to the front-end development team.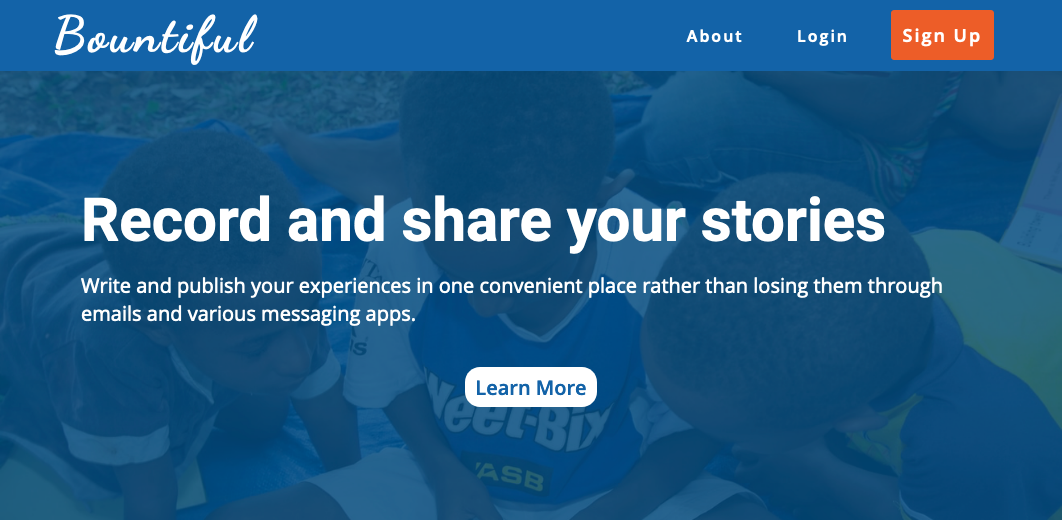 HTML | CSS | React | Node | PostgreSQL
Designed the UI style guide; reduced development time by 50%.
Built landing page as application entry point.
Developed reusable UI components with React styled components.
Contact me to discuss your project needs.
Skills
I have experience in a wide variety of technologies throughout my career. My passion and focus is in developing infrastructure and applications that drive data analytics and process automation.
The listed technology stack are tools that I have used in some form or another in the past 12 to 18 months.
But my most prized skill is my ability to learn new concepts and technologies quickly.
Programming Languages
Python
SQL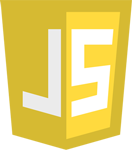 Javascript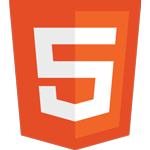 HTML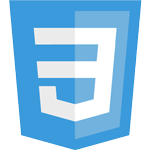 CSS
Backend Technologies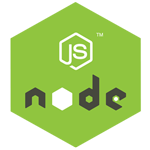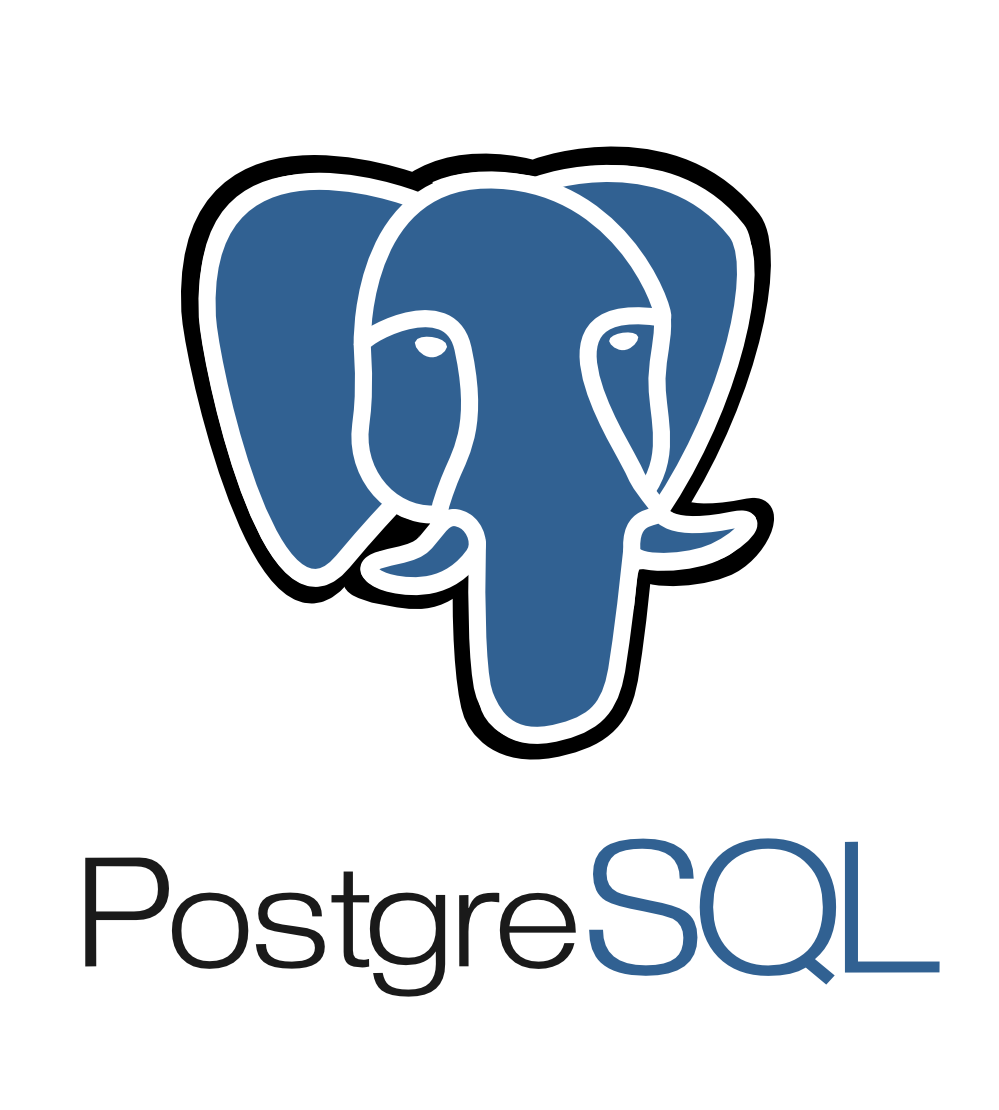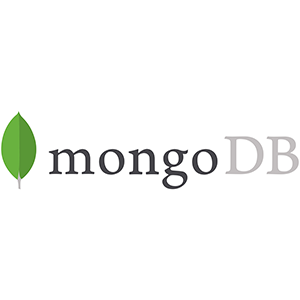 Cloud Platforms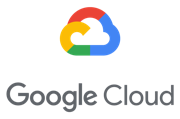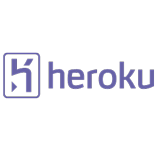 Contact me to discuss your technology challenges.